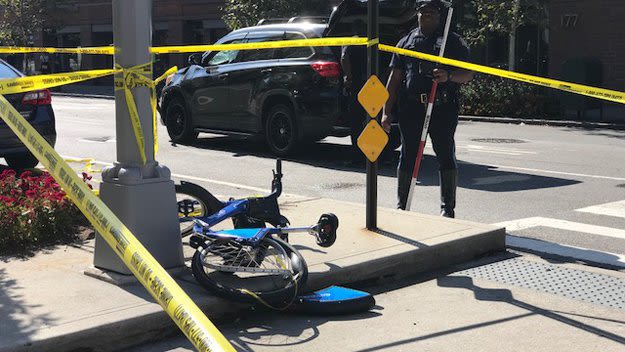 CITIBIKE RIDERS IN DANGER
---
The Citi Bike program, which champions itself on its efficient and effective electric bikes, has recently been the cause of injuries to numerous riders as a result of faulty development. The electric pedal-assist bikes have already had a thousand of its models pulled from streets, but not before risking people's lives. According to the Japanese parts maker Shimano, the brakes themselves aren't the issue. The development of the bikes ignored the power modulator, a key part of ensuring safety and security of the brakes.
Having brakes that are too sensitive poses a serious issue for the riders, because simply tapping on the break lightly could cause the bike to come to a full stop. Riders, therefore, get ejected from their bikes and could experience severe injuries and possibly be crippled.
The rising injuries and medical costs from the CitiBike program have led many injured riders to seek compensation for their injuries. If you or someone you know has experienced injuries as a result of an accident on a CitiBike or anything else, do not hesitate to contact Raskin & Kremins, LLP for a free consultation.