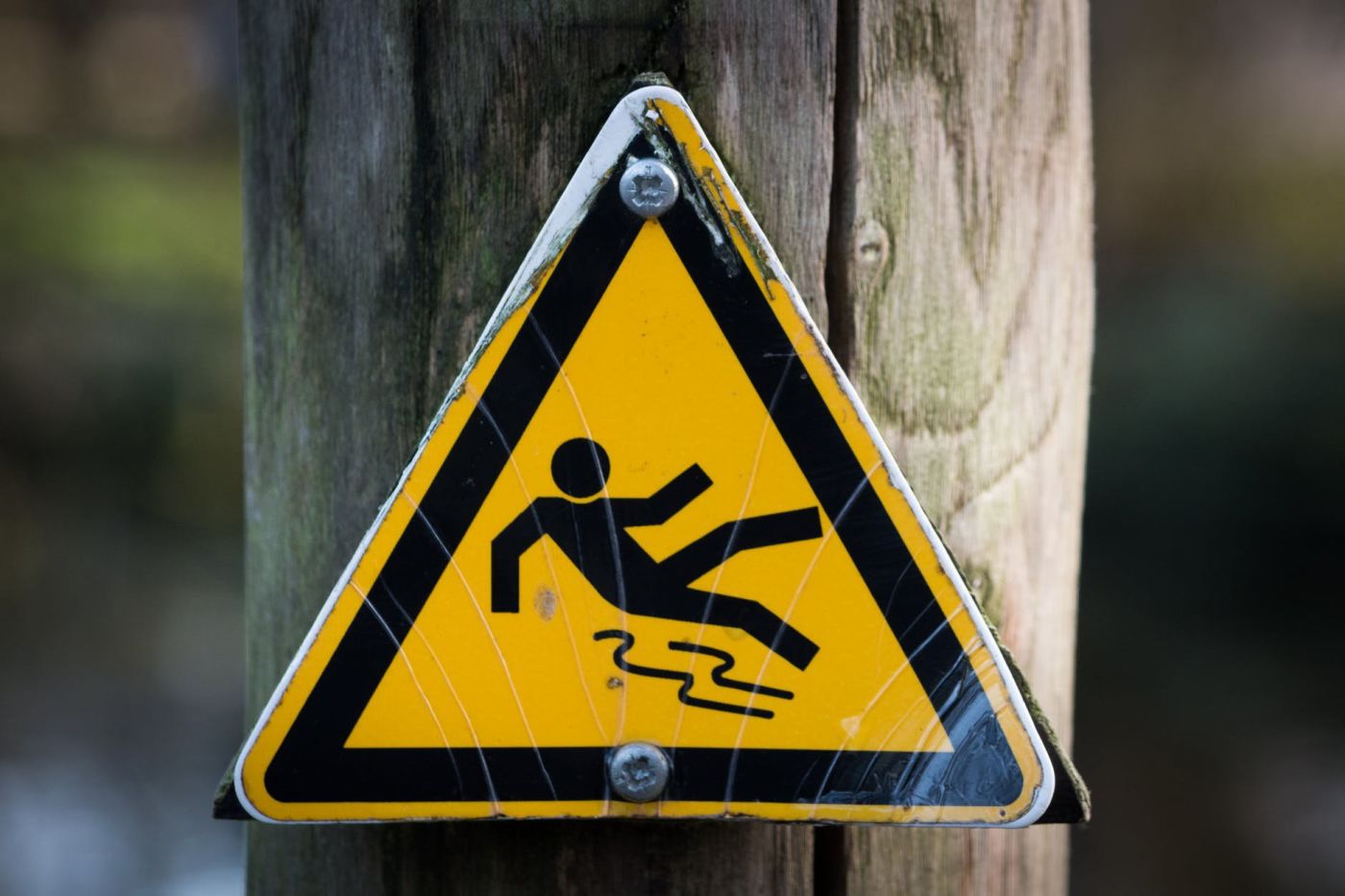 A DECLINE IN THE NUMBER OF TRAFFIC DEATHS IN NEW YORK
---
As a result of the Vision Zero initative started by DeBlasio to minimize traffic injuries and deaths, he reports that the New York has seen a considerable drop in the amount of deaths and injuries among all transportation methods, excluding motorcycles. Citywide the deaths have decreased by 30% since 2013, and pedestrian deaths are the lowest since 1910, the year when traffic deaths first started being recorded.
Vision Zero, a safety initiative started by the Mayor's administration, is an attempt to curtail the number of traffic related deaths and injuries in the city. Through increased accountability for accidents, such as traffic cams and larger penalities, the city has dropped the number of pedestrian deaths and increased the citizen's sense of security.
From January through June, there were 15 vehicle fatalities compared with 27 during the same period last year. There were seven bicyclist deaths, three fewer than last year during that time. The number of pedestrians who were killed by vehicles — 47 — stayed the same. The decline in traffic deaths was most precipitous in Manhattan, where nine people were killed in the first six months of this year compared with 21 during the same time frame last year.