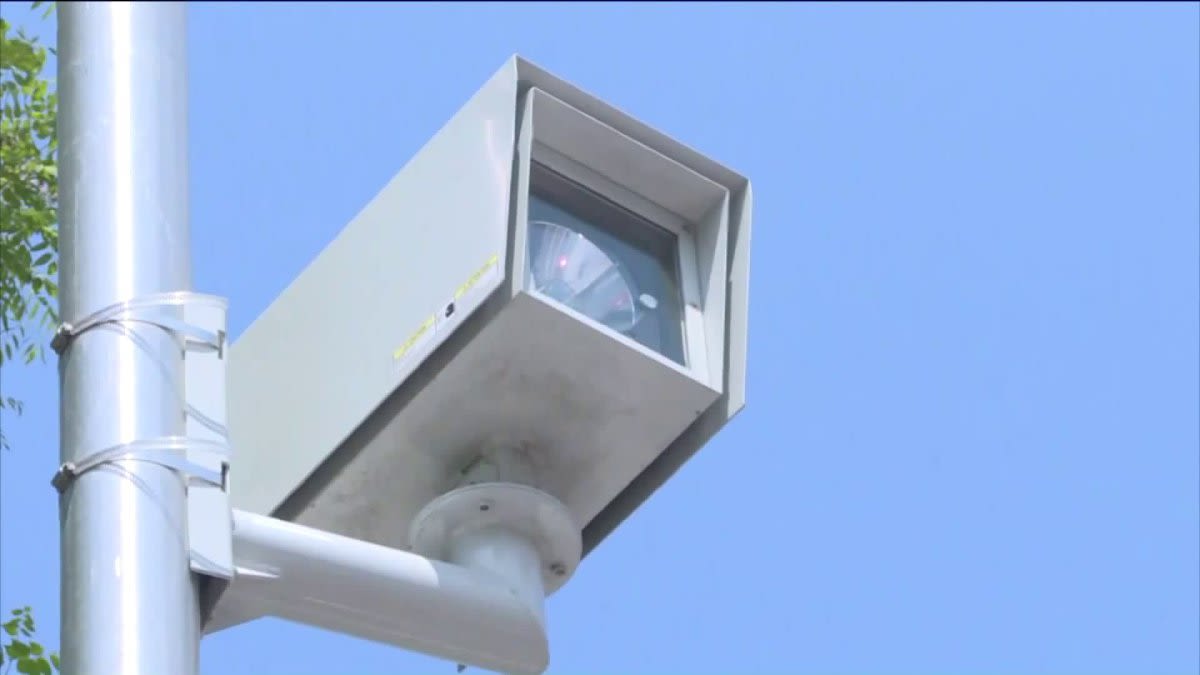 SPEED CAMERAS POWERED OFF IN NEW YORK CITY
---
Hundreds of speed cameras in New York City have turned off permanently across the five boroughs. These cameras were originally put in place throughout 2013, in an attempt to minimize the number of injuries inside of traffic heavy zones such as schools.
This month marks the end of the campaign, which, despite almost universal approval was deemed unnecessary. Now that the extension hasn't been filed, 120 of the 140 cameras are no longer able to record for the express intent of issuing violations, while the last 20 are planned to go offline by the end of August.
The issue has also become fodder for this fall's elections, with Senate Democrats calling the cameras' expiration evidence of the need for new leadership in their chamber. Governor Cuomo stated that not letting them renew is a serious safety issue and is putting lives in jeopardy. Challengers to the program in the State Senate have also wielded the cameras as political ammunition.